TLR 031: GHQ — heavy elements CD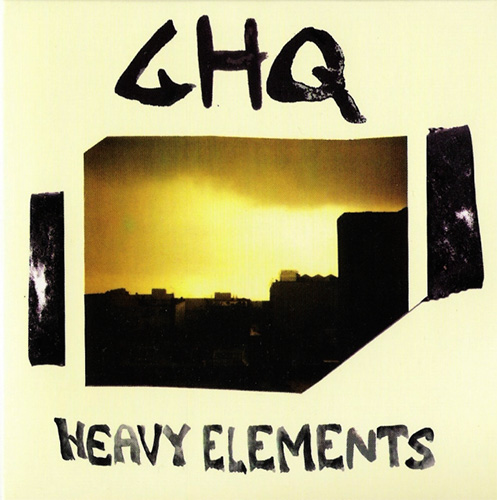 $10.00
available as a digital download from
(click logo for direct link).
released 15 august, 2006. following on the heels of their fantastic 2006 release cosmology of the eye, GHQ and three lobed recordings are proud to release the aptly titled heavy elements. culled together from a live performance in brooklyn (january 2006), the trio continues to explore the intricacies of electric/acoustic drones and ragas in what is their most intense set of recordings to date. for this recording the band consisted of marcia bassett (double leopards, hototogisu, zaimph), steve gunn and pete nolan (magik markers, spectre folk, the vanishing voice, etc).
heavy elements churns with the deeply layered drones that marked previous GHQ releases. while these sounds are present, this album differentiates itself from the band's prior outings through the addition of nearly-tribal drums and a more intense overall aural atmosphere. this is music that, while blissfully transcendent and beautiful, is not for the faint of heart. from a one-time pressing of 1000 copies.
iä! shub-niggurath!