TLR 146: gunn truscinski nace
glass band

LP with 7" (with bandcamp coupon), digital.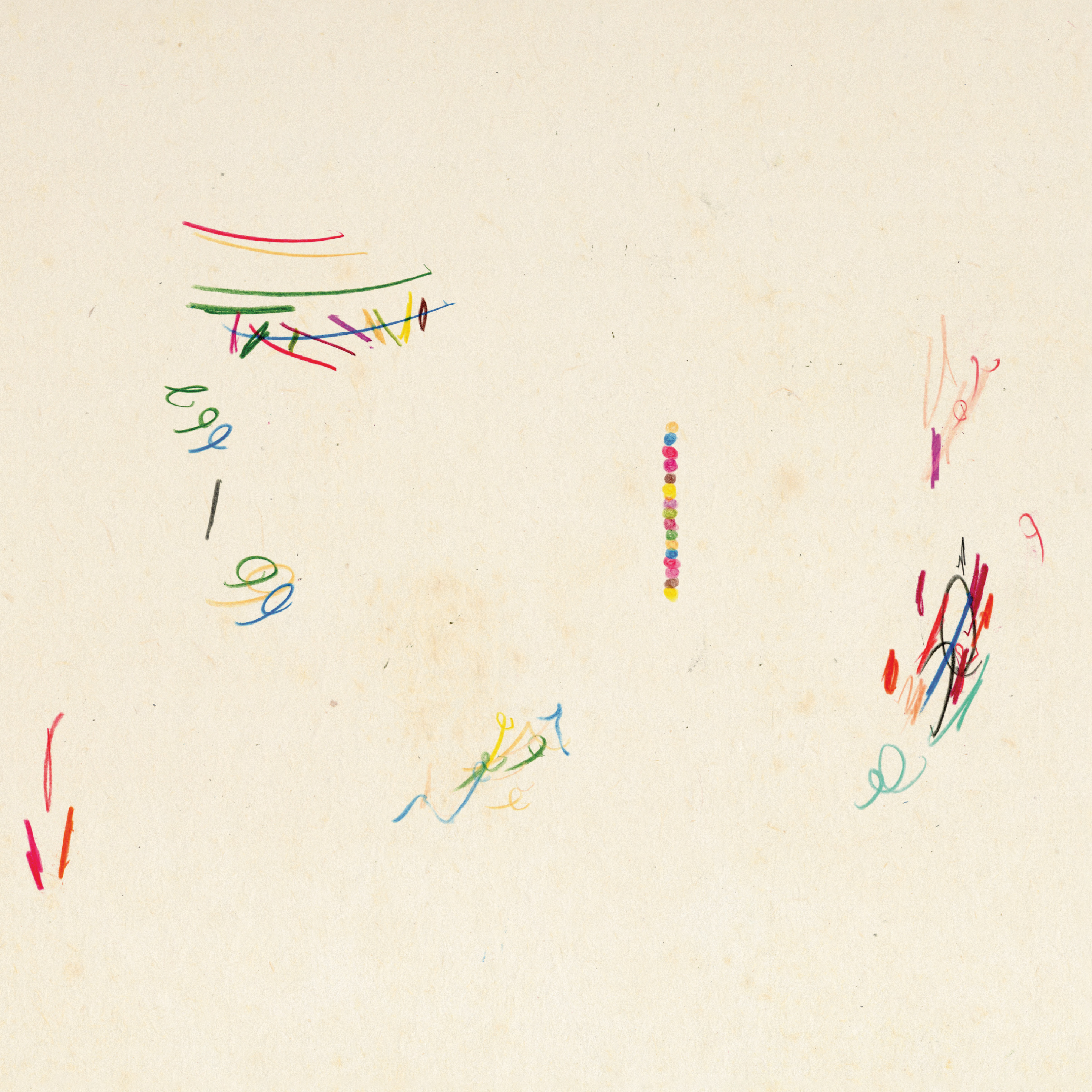 released july 28, 2023. 160g LP with 7" (black vinyl) - $28. 160g LP with 7" (limited beach sand 12" vinyl) - out of print. digital via bandcamp.
we have here three musicians with such a rich shared history that they might as well share the same blood. each an accomplished solo artist in their own right, there's a vibrant track record of collaborative work as well, with others and among themselves. the gunn-truscinski duo has been a formal going concern for nearly a decade and a half, producing a fabulous string of albums for this label. truscinski and bace, along with jake meginksy, make up x.o.4, a group dating back to the early days of this century. all three, with the addition of kim gordon, appeared on a record documenting their live scoring of andy warhol's film kiss.
and so on glass band, the record at hand, they just fall in together. it's a seamless grouping, so much so that, despite the distinct instrumentation, it's somehow hard at times to tell who's doing what. this is true all the way down to the LP sleeve, which features nace's artwork adorned with gunn's familiar handwriting. there is no leader, there are no accompanists; we encounter highly developed musical intellects melding in such a refined way as to dispose entirely with expectations in order to get right down to the crucial business of creation.
"entrance" heralds the opening of the record with a battle-at-misty-dawn urgency. from a storm of swirling electric strings and drums, our warriors emerge on horseback, swords drawn. it's an iridescent reminder of just how instantly elevated one can feel encountering the music of these players. the track is, in its way, a beautiful fake-out, since what follows isn't a cavernous yawp of dramatic bombast, but rather a series of cinematic set pieces. it's closer in atmosphere to eno's on land than a velvet underground bootleg. "on lamp" and "tape" work acoustic guitars, malleted drums, echoes, and alien radio transmissions into soundtracks for windswept desert sunsets, swinging from the abstract to the rhythmic-if you close your eyes you might see a brion gysin painting on the inside of your lids.
the first side ends with "venus." if you told me this was a field recording from that planet, i'd believe you, and if you told me this was a sonic transcript of the inner life of the roman deity, that would seem just as plausible. gunn and nace sound like swaying trees in a centuries-long ice storm, while truscinski's cymbals sing the songs of frozen sailors. flip it over and "corner dogs" treats you to a usage of a tape loop that's as thrilling and disorienting as anything this side of this heat or the fall. rapunzel's hair turns to dust in your fingers, and if you try to speak the words just crackle and decay.
lest the listener settle into the rhythm of these shorter song-length works, "fencer" arrives, wherein our glass bandits gaze skyward at gathering storm clouds, throw their wristwatches to the dirt below, and cross the rubicon. exploring the ecstatic membrane between tension and release, the drums eddy and pound at all the right moments, stomping through the tempestuous haze of the strings. it's a colossal 11 minutes.
"sacked" is a subtle, vulnerable negotiation between the players, and just when it seems like it might be possible to get a handle on the emotional landscape, it leaves. the piece-and the LP-are gone. and since a mere LP leaves one wanting more, the inclusion of a 7" is an inspired move. that small disc features "junctions," a gorgeous wash of percussive overtone saturation and detached clanging, and "noctiluca," a hovering, metallic grotto.
what a pleasure to be able to shake one's head and chuckle at the futility of trying to saddle this art with a genre. what a joy to acknowledge that it's impossible to say what kind of music this is. it reminds me not of other records on my sagging shelves, but of moods and places, of memories from long ago and memories not yet made. even for those intimately familiar with the output of these three, glass band delivers the delight of surprise. something new. imagine that.
-matt krefting, holyoke MA 2023-
gunn truscinsi nace's glass band was recorded in 2022 by seth manchester at machines with magnets in pawtucket RI. it was mastered by carl saff. it will be pressed to 160 gram 12" vinyl in chicago by smashed plastic (primarily on black vinyl but also a limited quantity of beach sand vinyl) along with a black vinyl 7" pressed by third man pressing in detroit. it is housed within a full color jacket featuring new artwork by bill nace. copies include bandcamp-enabled download codes.
to order glass band on black vinyl, please toggle to your delivery address for a total inclusive of shipping (NOTE FOR PURCHASERS OUTSIDE OF THE US OR CANADA - please only direct your orders for this LP to the TLR bandcamp site)
iä! shub-niggurath!