TLR 118: jack rose
jack rose

LP, digital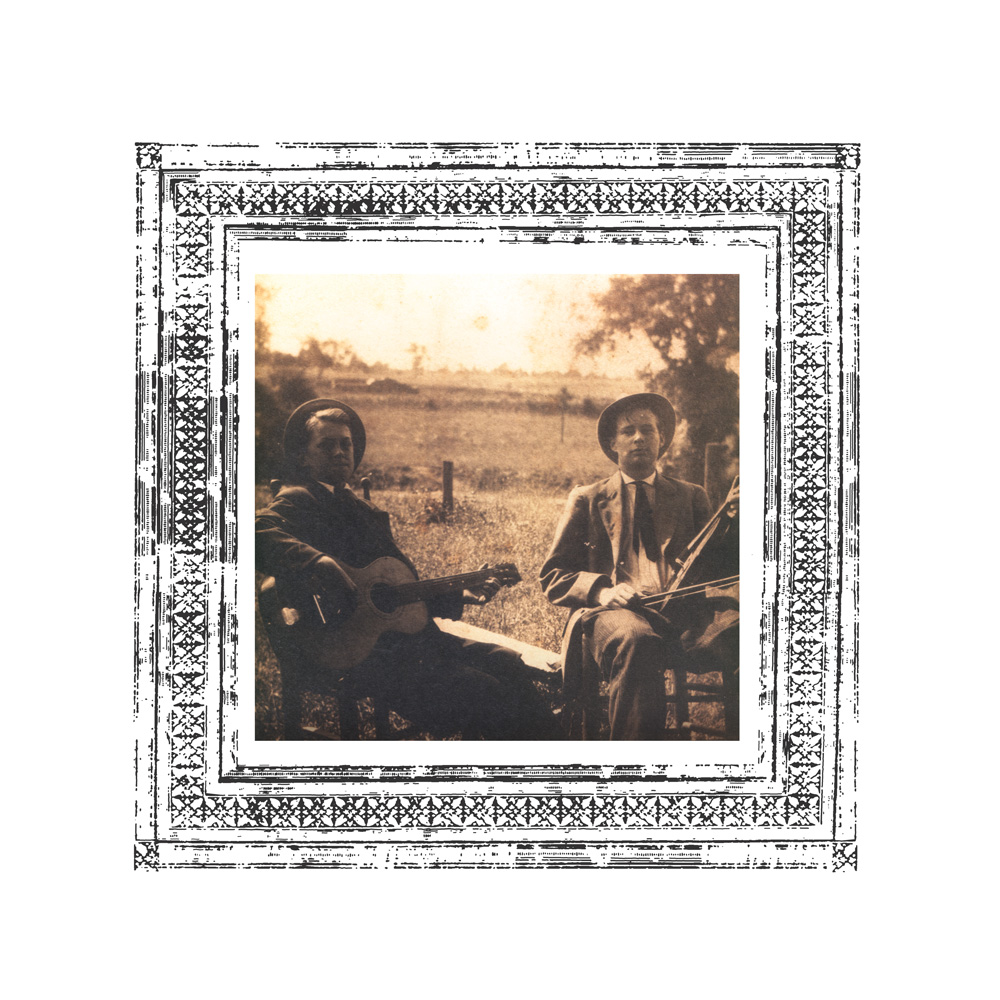 LP released september 16, 2016. $20 postpaid (within the US) with download coupon.
john coltrane died at age 40, and in retrospect it seems as if the intensity of activity in his last years, the sheer torrent of notes, was an attempt at purging the music from his soul before it was too late. the guitarist jack rose died at 38, in 2009, and listening back to his catalog one has a similar notion. like coltrane, jack rose's last years were marked by a shimmering intensity, an outpouring of his spirit, onto audiences and records.
i believe jack rose felt the duty of preservation but was by no means bound by it. with his virtuoso fingerstyle technique and restless guitar explorations--modal epics, bottleneck laments, uptempo rags--it's easy to hear a connection to tradition and at the same time a pulsing modernism: "ancient to the future" in the words of chicago's association for the advancement of creative musicians. ultimately, it's no use attempting to explain the unexplainable (natural disasters, god, art, death). as the air gets heavy before a thunderstorm, jack rose's vivid guitar picking awakes in us a peculiar awareness, something ancient and american. jack rose's work exists along the established continuum of american vernacular music: gospel, early jazz, folk, country blues and up through the post-1960s "american primitive" family tree from john fahey and robbie basho and outward to other idiosyncratic american musicians like albert ayler, the no-neck blues band, captain beefheart and cecil taylor. his process can best be heard as an evolution; renditions of songs would transform over time, worked out live, with changes in duration, tempo or attack, in the search for a song's essence.
rose's self-titled album was originally released in 2006 on the arCHIVE label, and later reissued as a CD two-fer with dr. ragtime and his pals. it contains a combination of studio and live recordings. jack rose is marked by a sense of forward momentum, the result of several years of constant playing, with fresh versions of a number of previously attempted songs. blind willie johnson's spiritual "dark was the night, cold was the ground" is manipulated into a wailing slide-guitar lament. "levee" pops like a warning. "st. louis blues" (in this and its several other incarnations across his entire catalog) is a good example of jack's innate sense of swing, a crucial characteristic of his playing perhaps lost on some of his fingerpicking followers. the centerpiece of the album, however, is the nearly sidelong "spirits in the house," which begins with tentative weeping glissandos, and slowly reveals itself as a stately fingerpicked blues meditation.
jack rose was a larger than life man with a hearty spirit--a no-bullshit gentleman--and his death continues to reverberate among the community of musicians and music people he called friends. this spirit, as evidenced within his recorded output, has proven to be indomitable and continually vital.
--scott mcdowell, may 2016--
three lobed's 2016 reissue of jack rose on LP is pressed on 140 gram dutch vinyl by record industry. the album is housed within an old style stoughton jacket. released in connection with jack rose estate. the album is accompanied by a download coupon for DRM-free digital files of the downloader's choice. for those of you new to rose - or trying to fill holes in your collection - please check out our other three rose titles (i do play rock and roll, dr. ragtime & his pals, and the black dirt sessions) as well as those that are in print over with our friends at VHF.
to order a copy of jack rose's self-titled album on LP, please toggle to the your preferred shipping location:

to order a copy of two, three, or four of our jack rose titles on LP, toggle to your preferred combo and shipping location (be sure to include which titles you need within the comment section of your paypal transfer):

iä! shub-niggurath!