TLR 058: gown for the maples LP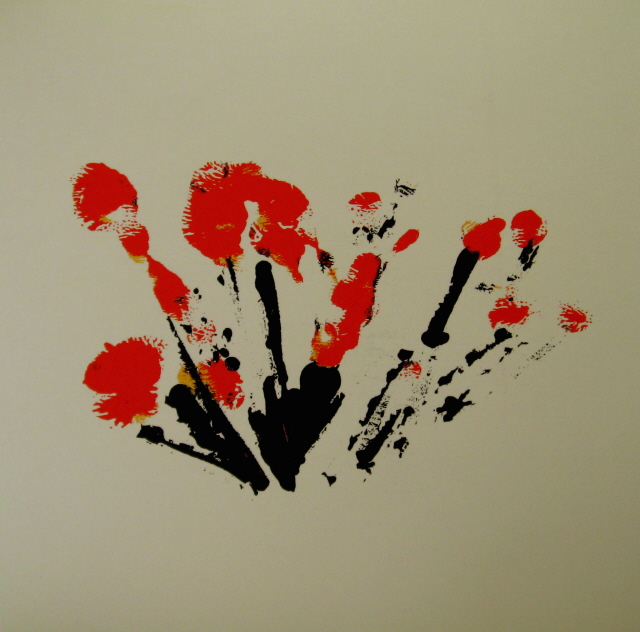 out of print.
available as a digital download from
(click logo for direct link).
released january 28, 2008. gown (aka andrew macgregor and otherwise known as one-half of the bark haze with thurston moore) moved from western massachusetts to nova scotia in mid-2007. before he moved, he wanted to have one big audio blow-out to remember the grand old mass times. with that goal in mind, gown went into the studio with the sunburned hand of the man gang (represented this time out by john moloney, sarah o'shea, ron schneiderman and taylor richardson) to melt some audio consoles. for the maples represents a portion of that recorded output and believe us, it's some massive stuff. sunburned's thick funk presents the perfect background for gown's shredding guitar-play. extremely hot stuff, especially the massive side-long "bending close." click here for a downloadable preview, "taylor's jam."
as per the three lobed standard, for the maples is pressed on 180g RTI vinyl. it is housed within silkscreened jackets (screen work by alan sherry / SIWA) bearing new artwork by gown. the record is from an edition of 698 copies and, and as an added convenience for our vinyl friends, will come packaged with a glass-mastered CD (not CD-R) of the material present on the wax. pre-ordered copies were accompanied by a bonus CD (TLR-059) of previously unreleased gown material.
iä! shub-niggurath!