TLR 092: rhyton — the emerald tablet LP + download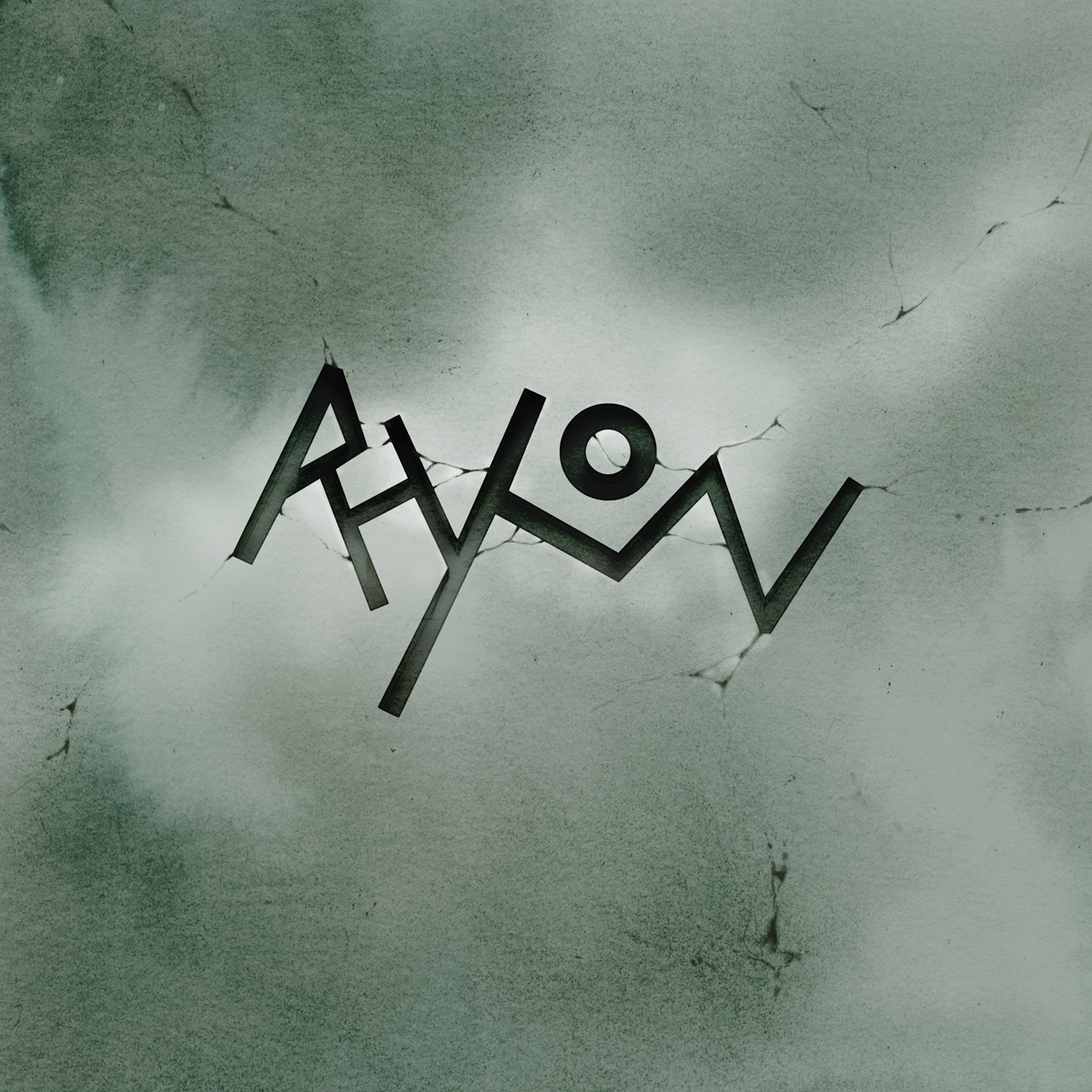 LP released september 18, 2012 in a limited edition of 619 copies. out of print from three lobed. limited copies still available from divide by zero records.
"when one thinks of a power trio, the ears tend to gravitate to bands like blue cheer, cream, post-scratching the surface froundhogs, freedom and bands of that ilk. in improvised music, the saxophone stood in for the guitar, giving us groups like sonny rollins' trio with wilbur ware and elvin jones, coltrane's chasin' the trane, and albert ayler's unit with gary peacock and sunny murray. of course, "power" is a vast concept that could represent change, emotional breadth, or deep, interpersonal communication. rhyton – the trio of string multi-instrumentalist david shuford, bassist jimy seitang and drummer spencer herbst – fits all of these characteristics as well as a whole lot more. rhyton developed from shuford's desire to return to open-form music, which he'd explored in great depth with the no neck blues band. developed out of sessions for the arghiledes LP (thrill jockey, 2010), he assembled rhyton with seitang (ex-psychic ills) and herbst (ex-matta llama, messages) and the results appeared on an eponymous thrill jockey debut. the emerald tablet is the follow up, and presents a decidedly more "free" angle on the rhyton chalice, fitting well within both three lobed recordings' painstaking documentation of contemporary psych and outsider music and divide By zero's emergence within that same sphere.
the three pieces on the emerald tablet are improvised and wide-open, though they hew closely to rhythms and modes derived from north african and middle eastern musics and the dusky textures inherent in shuford's electric mandolin (the previous disc featured saz and baritone guitar). like the bastard child of john cipollina and rudolph grey, shuford unspools incredible midrange fantasias, chunky and feedback-drenched but equally dexterous and graceful. though the guitar isn't present on this album, rhyton's connection to guitar-driven ensembles and a timeless stew of folk forms is quite strong. the closing piece, "trismegistus sto smaragda," is a perfect example of this and probably one of the most intriguing contemporary electric string improvisations you're likely to hear. thin wires snake out over a loping, gently swinging rhythm, shuford adding layers of clouds and grime – but haltingly so, retaining sparseness and reticence. herbst and seitang begin to weave a taut backbeat as plinks and inverted strums layer and dissipate, eking out bluesy asides before a dark, gnashing quality emerges. but the construction of this solo is too fragmentary and odd to be held to some sort of pyrotechnic measuring device – it's the kind of playing that, one can hope, will be studied by "those who know" not in order to imitate, but as an example of another creative step taken exploring the rock idiom.
the opening sidelong piece, "obligation," is of a different sort, herbst's maraca-abetted percussion sounding like steve shelley drenched in cough syrup while shuford's reverberated shades find every possible lysergic nook in the music. here, the instrumental emphasis is more tied to a "vibe" with slinky and locked-in rhythms that support sharp, suspended and feedback-swathed gobs. that's not to say there isn't subtlety here, as time signatures gradually shift and keys modulate underneath the electric tug and whine of pedals, amps and strings. midway through and almost imperceptibly, rhyton morph from entranced calm into a motoring, loose and revved-up trio hinging on beats and slabs. the two major works are separated by one shorter piece, "revert to daze," which explores the use of a vintage mutron biphase on both the drums and mandolin. shuford clambers scales with taffy-like phrasing that remains insistent, bass and drums generating a dry shuffle that, as elsewhere, provides an open carpet for the group to stretch out. while the means and expression of rhyton's heavy psychedelic brew are quite essentialist, there is a ton of invention going on here and as a trio they are perfectly matched. sure, david shuford's instrumentalism often takes center stage, but it couldn't be so without the context of a balanced and creative triad. the emerald tablet presents a band of focused expansiveness and a mettle that's increasingly rare in contemporary music."
--clifford allen--
the emerald tablet is from an edition of 619 copies and is pressed on 140 gram dutch vinyl by record industry. the album was recorded by the ever-spectacular jason meagher at black dirt studios and is housed within a handsome, intense jacket featuring art design from arik roper. the album and the jacket are both housed within a custom designed and printed rigid poly sleeve which adds an extra, vivid dimension to the album's presentation. the album is be accompanied by a download coupon for DRM-free MP3s of the album. the emerald tablet was mastered by patrick klem. this record is a joint release between three lobed recordings and divide by zero records.
iä! shub-niggurath!