TLR 104: alvarius b | sir richard bishop
if you don't like it... DON'T!

LP + download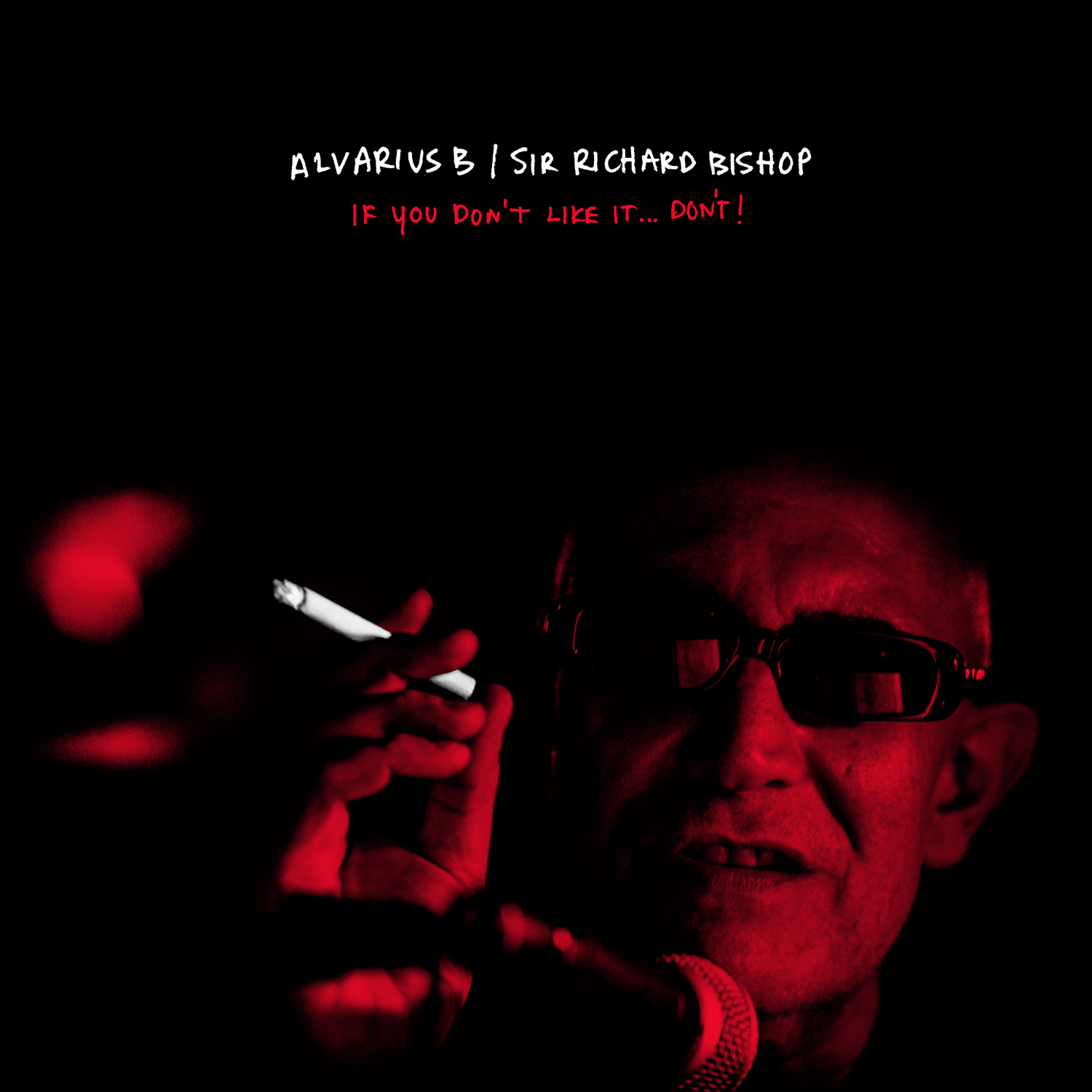 LP released april 19, 2014 in a limited edition of 1025 copies. out of print.
available for streaming or as a direct digital download from bandcamp.
alvarius b (alan bishop) and sir richard bishop are brothers who were two thirds of the legendary ethno-jokester-punks sun city girls. if you don't like it... DON'T! represents the first ever split release between the bishop brothers under their own name performing original material. each of the brothers has their own side to this LP and each contributes new instrumental tracks recorded in 2013 specifically for this release. this thirty-five minute LP is essential for sun city girls fans, fans of the brothers' solo works and of outsider rock.
if you don't like it... DON'T! is from an edition of 1025 copies and is pressed on 140 gram dutch vinyl by record industry. the album is housed within a vivid gatefold sleeve. the album is accompanied by a download coupon for DRM-free digital files of the downloader's choice. visit the bandcamp site for this album for streaming/download.
iä! shub-niggurath!