TLR 045-053, 055: oscillation III CD series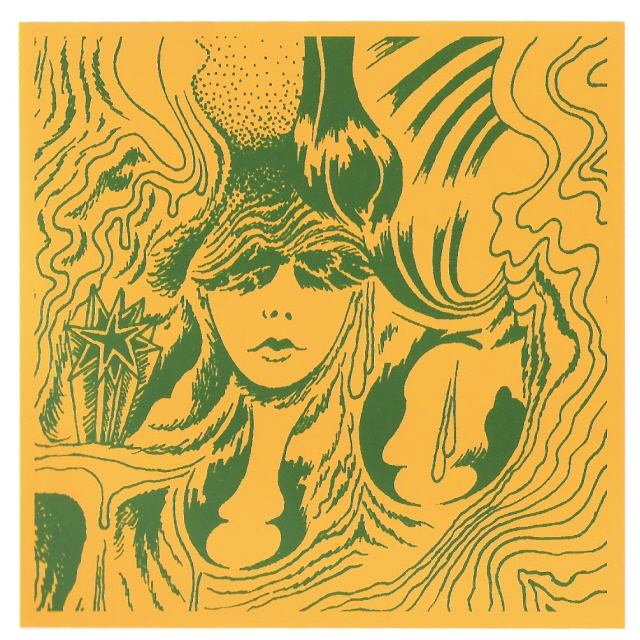 released between early march and mid september 2008. out of print.
along the lines of our two prior subscription CD EP series, purposeful availment and modern containment, we are pround to announce a new series based around the same model. oscillation III consists of nine CDs by nine different artists which are to be released over the course of 2008. these discs are available through three lobed recordings only as a complete set and not a la carte. there is also an accompanying disc (TLR-055) by the vanishing voice that comes free with a subscription the series (this disc will be available for individual sale). the contributors are (in alphabetical order):
bardo pond

bark haze

tom carter (solo)

ghq

howlin' rain

the magik markers

the michael flower band (mick flower + john moloney)

lee ranaldo (solo)

jack rose
each CD is at least 25 minutes long (or longer in most cases) and features new, exclusive material from that particular artist. each disc is only available through the purchase of a complete set or directly from the contributing band. again, these discs will *not* be sold individually by three lobed (except for a small number of copies of TLR-055). similar to the previous two series, there will also be a hand silkscreened slipcase to house the series. the slipcase for
oscillation III
will feature new artwork from robert beatty of hair police.
as for availability, only a strictly limited number of 550 sets will be available from three lobed recordings. cost per set is $60 postpaid for domestic sales ($64 postpaid for shipping to canada and $68 postpaid for shipping to all other locations).
here is a complete representation of robert beatty's killer new artwork for the slipcase -