TLR 083: gunn - truscinski duo — sand city LP + download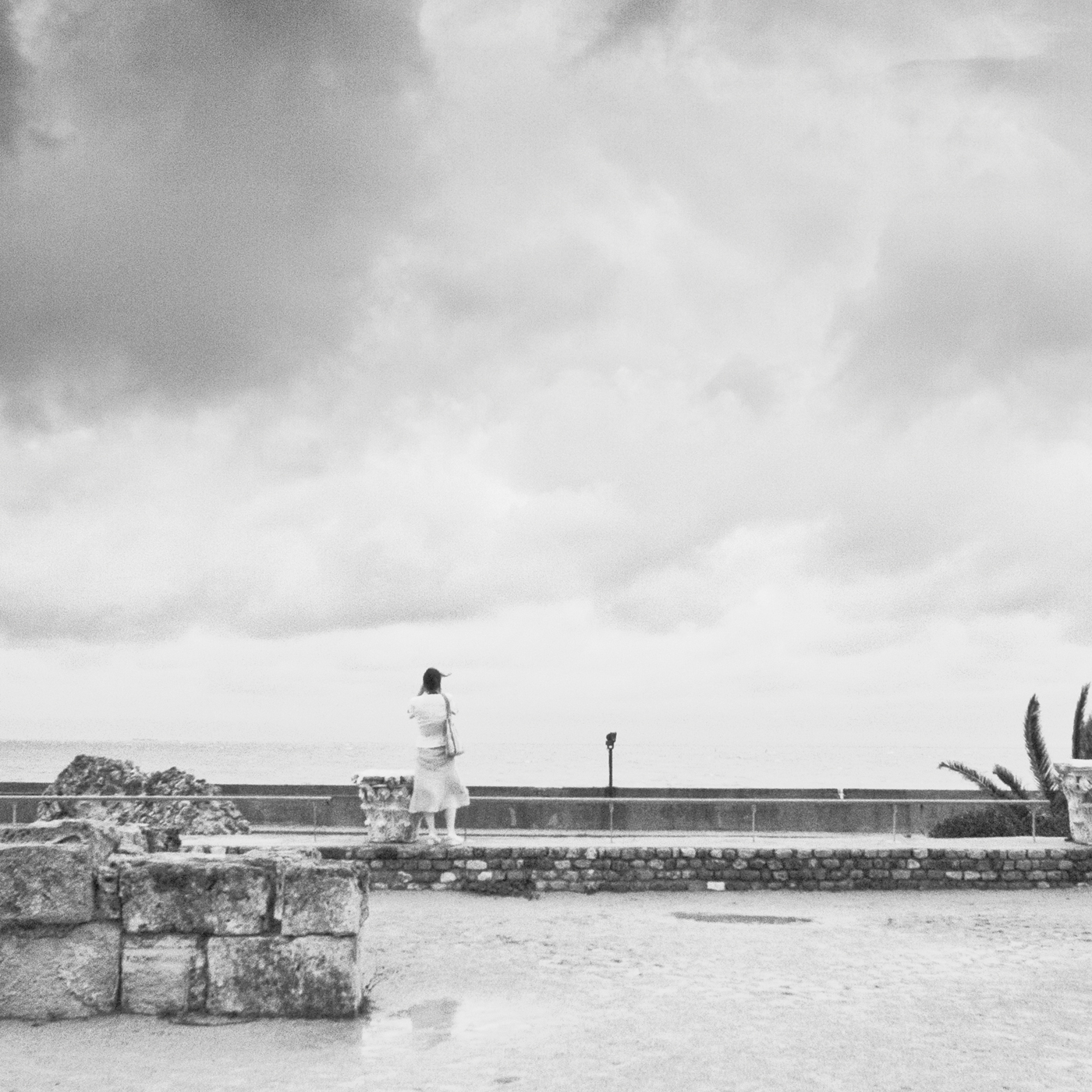 LP released november 2, 2010 in a limited edition of 624 copies. out of print. **in april 2016 this album was reissued as a double LP with the duo's 2010 album sand city.
available as a digital download from
(click logo for direct link).
three lobed recordings is extremely excited to be releasing sand city, a blistering new collection of original compositions from steve gunn and john truscinski, otherwise known as the gunn-truscinski duo. steve gunn is one of the most exciting american guitarists working today. his solo discography, as well as his work with GHQ, should be well known to folks who have followed three lobed recordings over the past several years. percussionist john truscinski is a stalwart of the american underground in his own right through his dedicated work in x.o.4 (with bill nace and jake meginsky), slaughterhouse percussion, as well as with GHQ (as last seen on the outfit's everywhere at once from the oscillation III series). sand city is an extremely mature and thoughtfully crafted album that conjures some of the most potent moments of both fantasias-era sandy bull and the more guitar-centric sun city girls albums while firmly charting its own raga-based territory. it is an exceptionally strong collection that should leave listeners rapt for years to come.
while this is the first release dedicated exclusively to their collaborative works, gunn and truscinski have played together for over six years. by working together both in public and private, the duo has been able to develop an advanced personal musical language, allowing each of the players to seamlessly intuit the other's improvised movements and playing shifts. sand city represents a collection of material that the duo has long been honing within their brooklyn practice space as well as with an occasional local show. three lobed recordings had been aware of the alchemy being cooked up by the duo and sent gunn and truscinski to the confines of jason meagher's black dirt studios in westtown, new york, in june of 2010 to record. sand city is the fruit of that labor. all of the material on the album was captured live in the studio with no overdubs.
part of what makes sand city so special comes in how gunn and truscinski present the listener with glimpses of everything that they are capable of as a duo. one fashion in which they set out to accomplish this goal is to split the album into sides that focus on the acoustic and electric side of their collaborations. the album's first side starts out with the mesmerizing "taksim II" (for a downloadable preview, click here). within this track, the players waste no time building towards a pressing and urgent pace highlighted by gunn's hyperactively expressive fret-work and the burning roll of truscinski's steady and engrossing rhythmic backbeat. "b38 blues" follows the opening fury with a gentle guitar exploration stylistically paired with the ghostly tones of bowed cymbals. the track – including the guitar strumming and bowing – gains speed as it moves along towards an otherwordly climax. as magnificent as the first side is, it acts to set the stage for the epic centerpiece, "wythe raag." we are all fortunate that the duo's time at black dirt captured this thirteen-minute opus of spiraling guitar figures, steadily rolling toms, and scintillating cymbal play. it is haunting, beautiful and engrossing. (fans of gunn's who are familiar with his too early for the hammer album will have heard an earlier version of this same track recorded under the name "wythe duet" within the duo's practice space.)
sand city is from a hand-numbered edition of 624 copies and is pressed on 140 gram dutch vinyl by record industry and housed within a handsome silkscreened jacket bearing new photographic artwork from anjali bhojani. the album will be accompanied by a download coupon for drm-free mp3s of the album. sand city was mastered by patrick klem.
iä! shub-niggurath!